Motorway Safety
Motorways are like dual carriageways only safer, they are also faster, and are an excellent way of covering long distances quickly. Motorways are safer because every motorway user is travelling in the same direction and at similar speeds.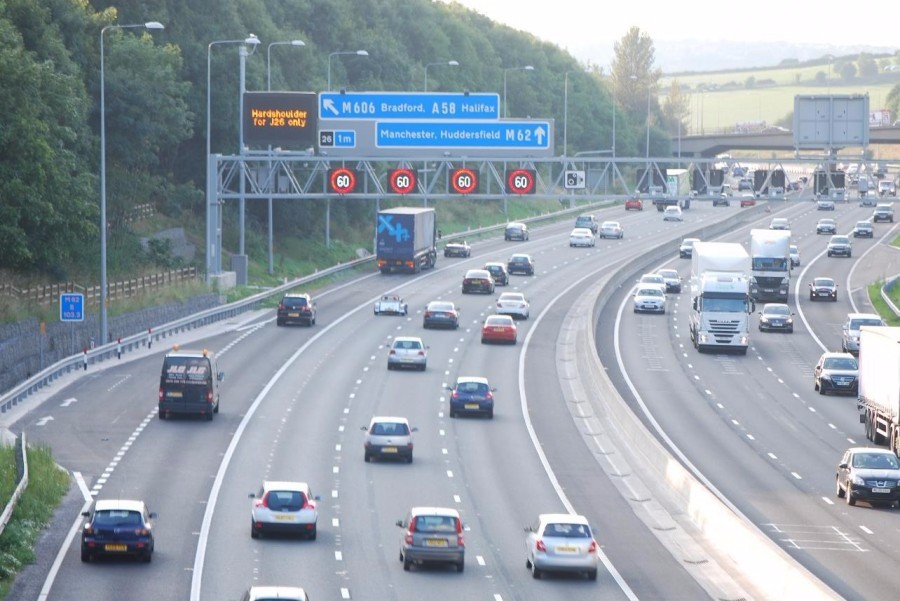 Another reason why motorways are safer is due to the fact that traffic is restricted to those who can make best use of it. Entry to pedestrians, cyclists, mopeds, agricultural vehicles, and animals is forbidden.
Motorways are also safer because there are no sharp bends, no oncoming traffic, no right turn, and no roundabouts. The lanes are always wide, and well marked, and are usually straight for long distances.
---