Merging the traffic
Vehicles already on the motorway usually realise you need to join the main carriageway and they try and move over to the other lane (this is not always possible if the traffic is busy). This makes room for you to join the first lane of the motorway.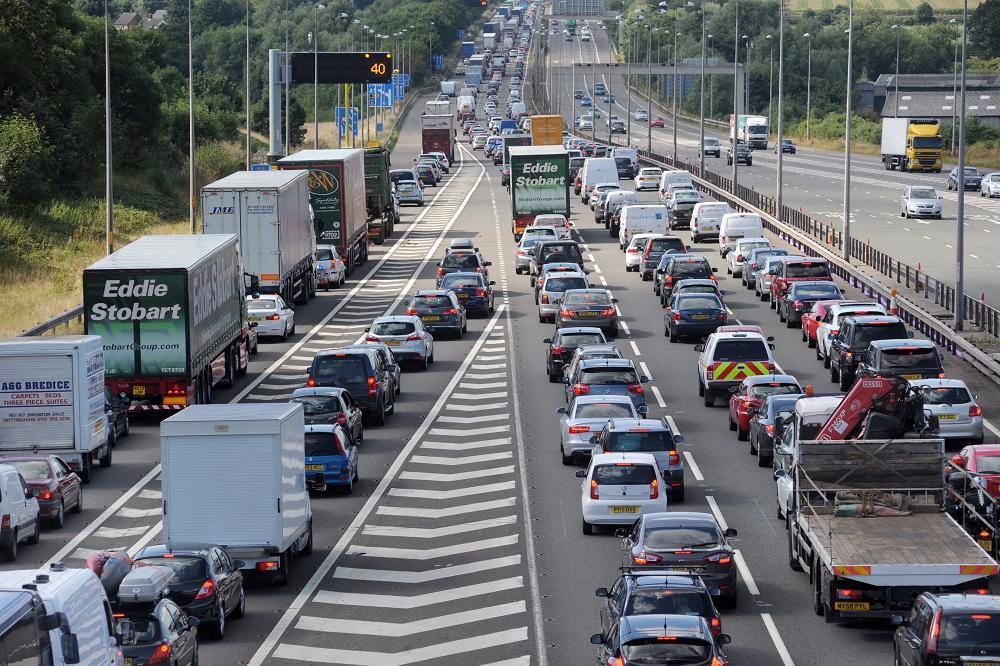 Try to avoid stopping at the end of the slip road unless queuing to join other slow-moving traffic.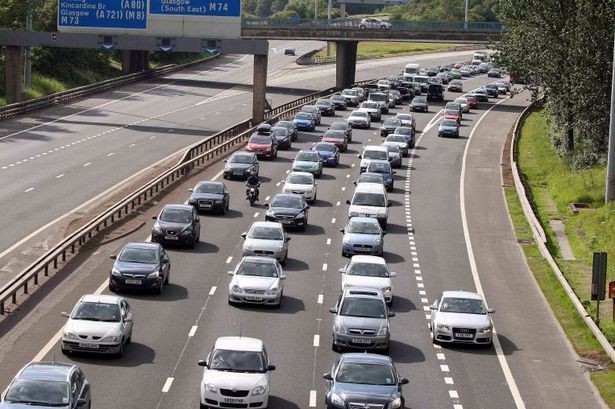 Generally the traffic will move to make space for you but be prepared to slow down if you need to.
Some slip roads continue as a dedicated lane, so you will not have to join the motorway as described above. Signs and road markings will indicate if this is the case.