Give Way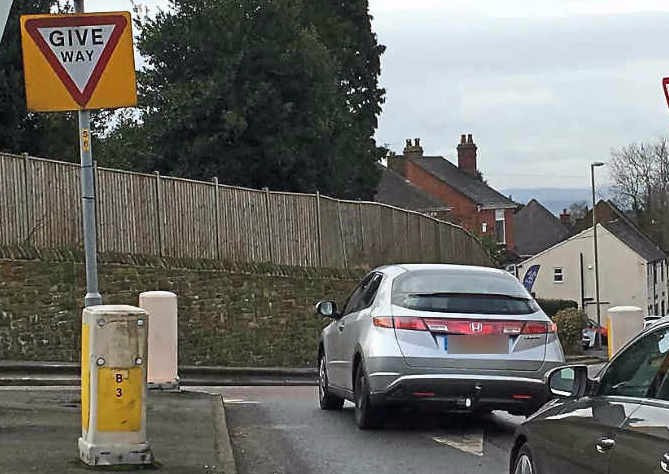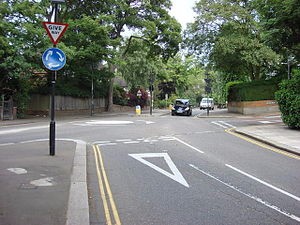 Having reached the roundabout you should:
give priority to traffic approaching from your right, unless directed otherwise by signs, road markings or traffic lights
check whether road markings allow you to enter the roundabout without giving way. If so, proceed, but still look to the right before joining
watch out for all other road users already on the roundabout; be aware they may not be signalling correctly or at all
look forward before moving off to make sure traffic in front has moved off.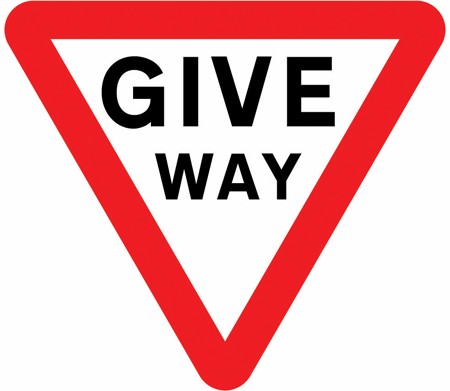 Give way to traffic on major road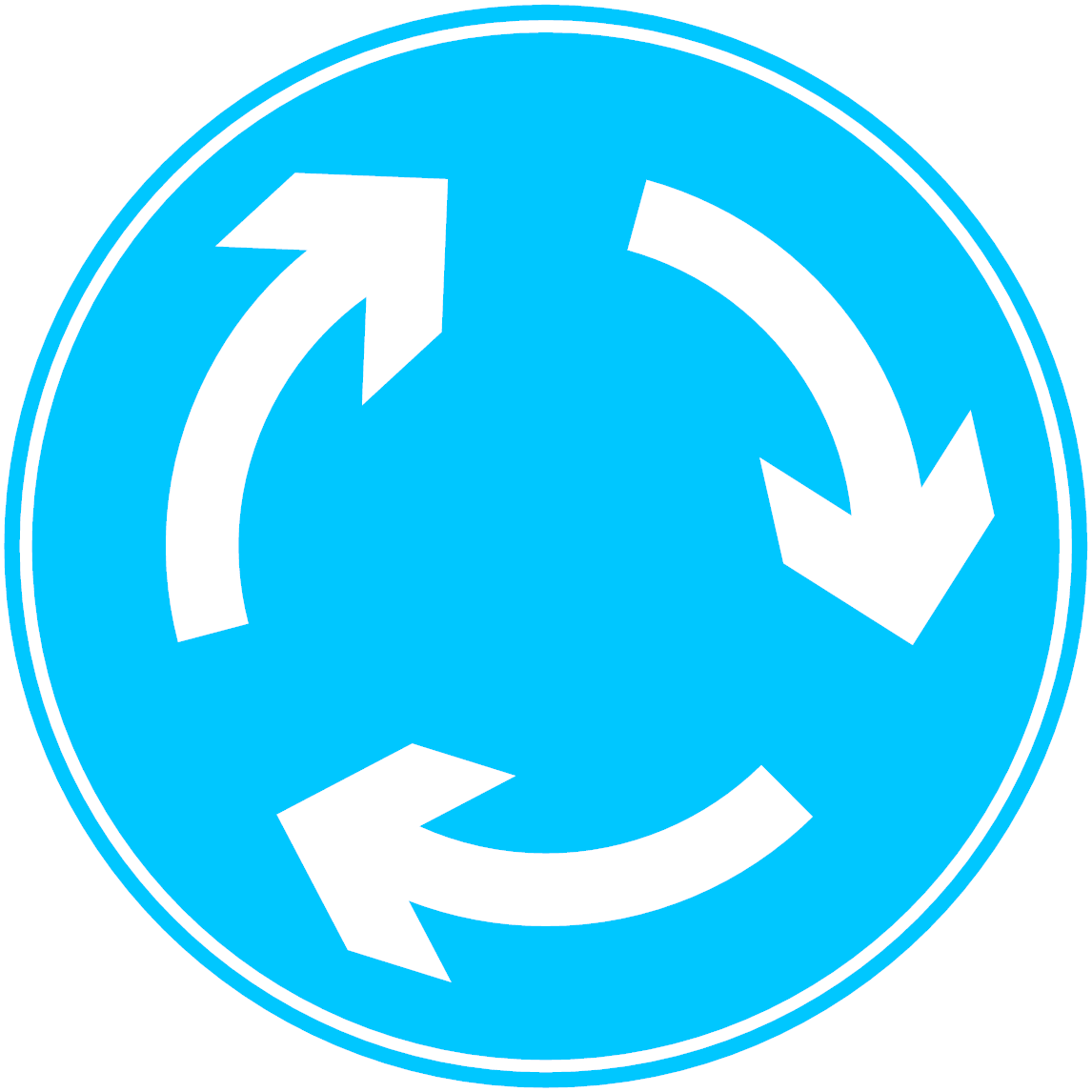 Mini-roundabout (roundabout circulation - give way to vehicles from the immediate right)

WHICH CAR HAS RIGHT OF WAY?
At a roundabout you must give way to your right.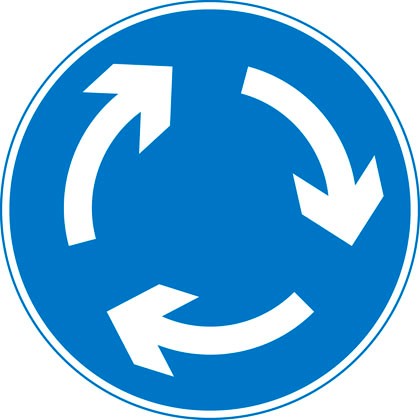 Complete and Continue