Stop Line and Stop Sign
Stop lines appear at the end of the road when the junction is particularly tricky and extra care must be taken. You must stop at a stop line and give way before you make a decision to go.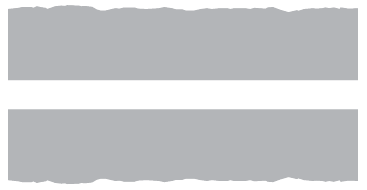 Stop line at 'Stop' sign

Warning - If you pull out at the wrong time, you could cause an accident. Even making a driver slow down for you could fail your driving test. Failure to stop at a stop line will result in you failing your driving test.

THERE IS NO TRAFFIC ON A MAJOR ROAD. CAN BLACK CAR GO WITHOUT STOPPING?
When you arrive at a stop line and possibly a ''Stop and give way'' sign - you must STOP, even if there is no traffic on the main road.
The exceptional shape of the sign makes it easily recognisable from both sides.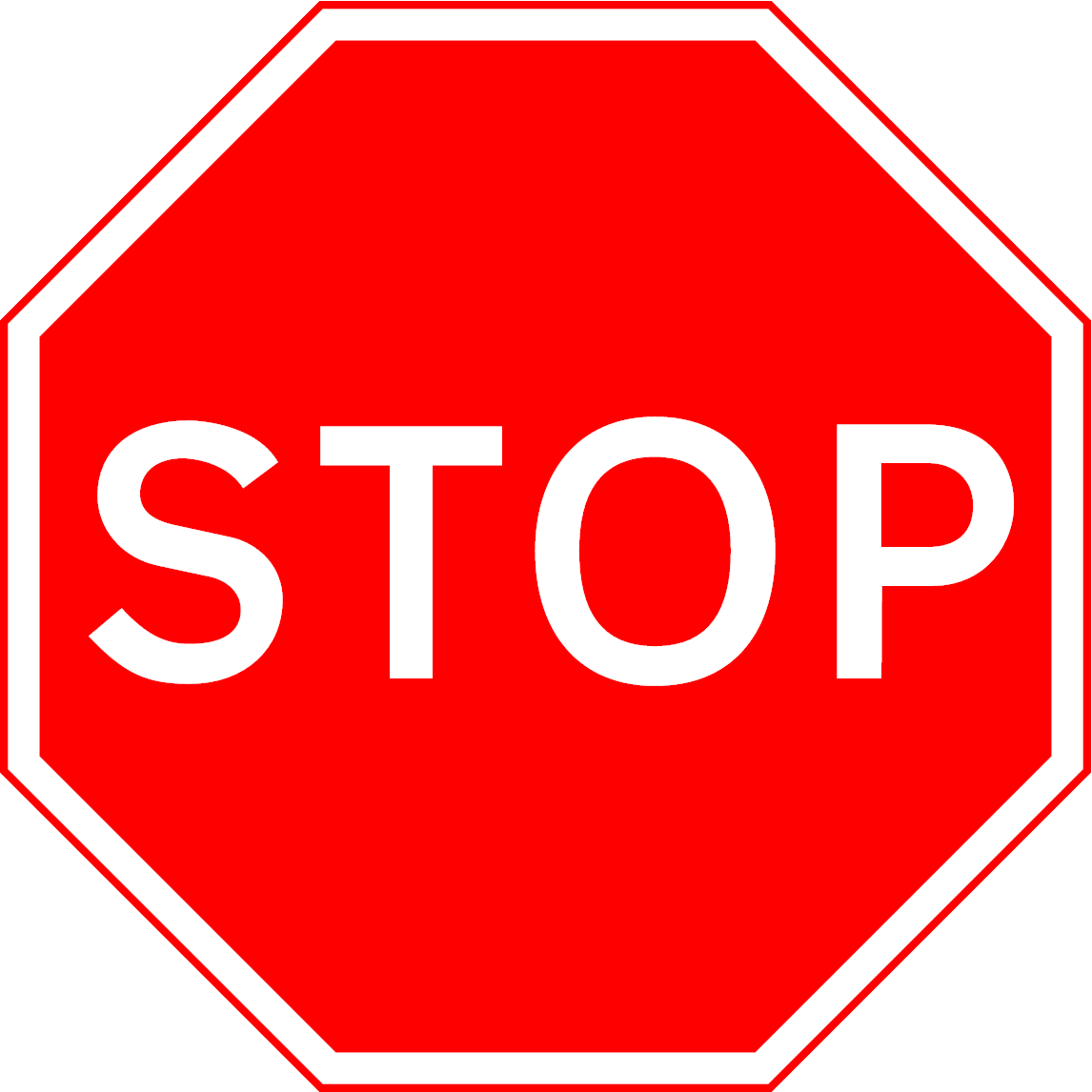 Stop and give way

Distance to 'STOP' line ahead warning signs are typically used where the junction may be difficult to see.
Distance to 'STOP' line ahead
Complete and Continue