Give Way Line
A give way line tells you as a driver that you must give way to the road that you're about to join. The traffic on this road won't be looking out for you like you should be looking out for them. You must make sure that you approach the end of the road slowly and be certain that it's clear before you make your decision to go.
Warning - If you pull out at the wrong time, you could cause an accident. Even making a driver slow down for you could fail your driving test.
WHICH CAR HAS RIGHT OF WAY IN THIS SITUATION?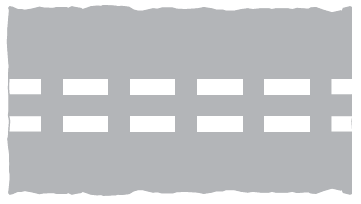 Give way to traffic on major road.
When emerging from a T-junction that has broken white lines across the end of the road, you must give way to all traffic on the main road. HC rule 172. You may also find a 'Give Way' sign and / or a triangle marked on the road. These also mean give way.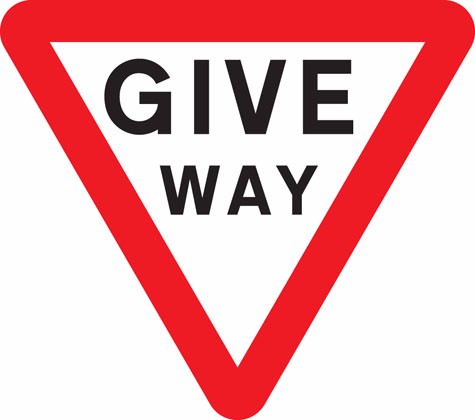 Give way to traffic on major road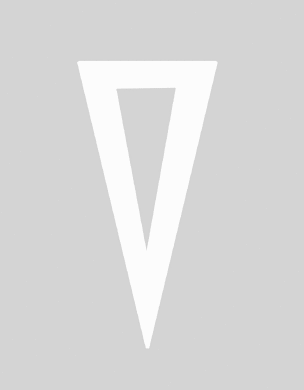 Warning of 'Give Way' just ahead
Complete and Continue