Stop Line
Stop lines appear at the end of the road when the junction is particularly tricky and extra care must be taken. You must stop at a stop line before you make a decision to go.
Warning - If you pull out at the wrong time, you could cause an accident. Even making a driver slow down for you could fail your driving test. Failure to stop at a stop line will result in you failing your driving test.
THERE IS NO TRAFFIC ON A MAJOR ROAD. CAN BLACK CAR GO WITHOUT STOPPING?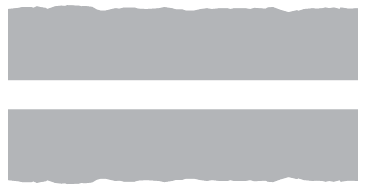 Stop line at stop sign
]When you arrive at a stop line - Shown by a solid white line and possibly a stop sign - you must STOP, even if there is no traffic on the main road.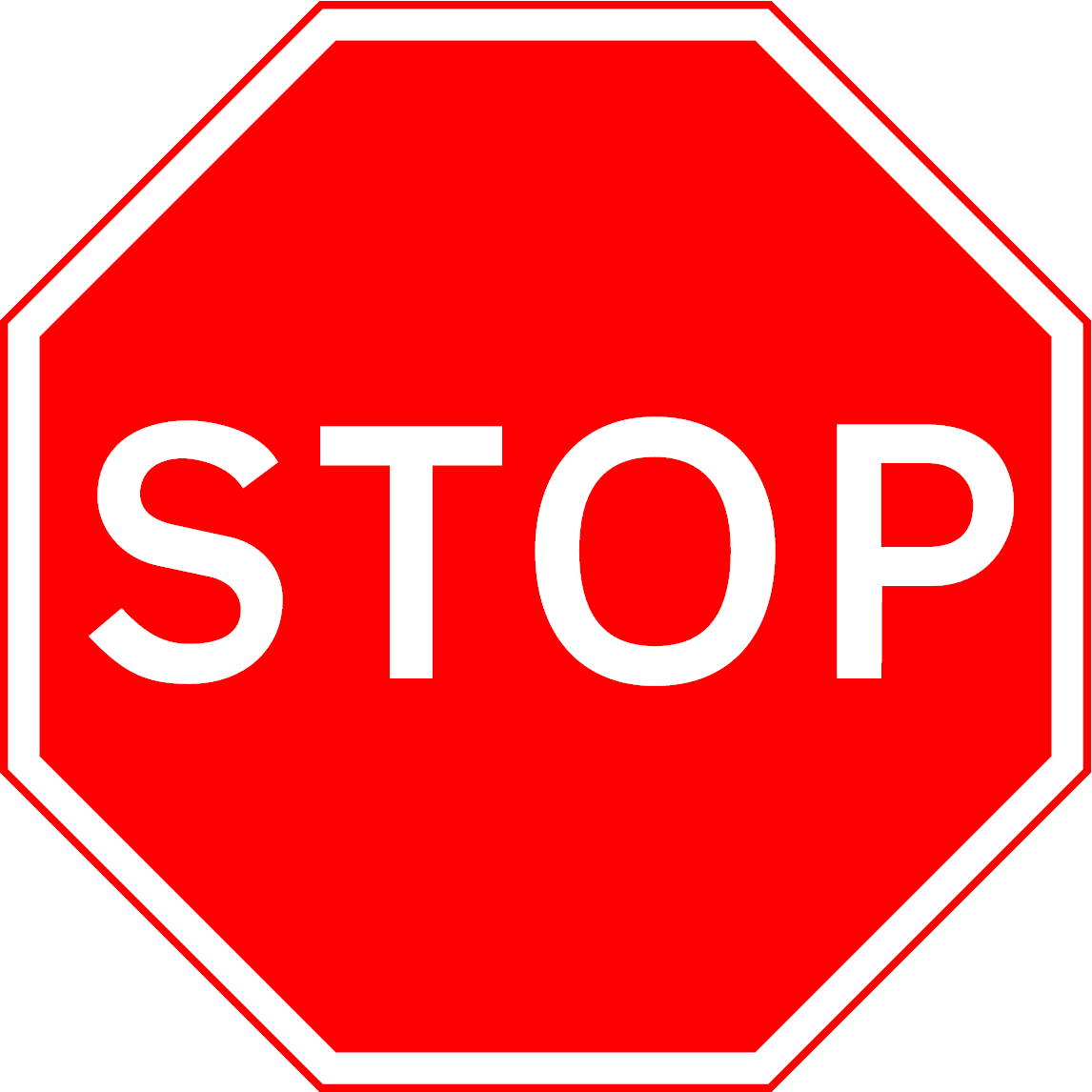 Stop sign
Complete and Continue