Mirrors
You shouldn't check any mirrors before deciding to do an emergency stop. If you need to brake urgently, nothing behind you will change that.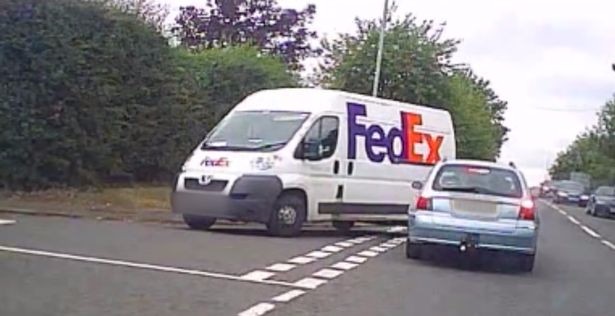 Warning – Checking mirrors before you perform an emergency stop could result in you braking too late and put other road users at risk. Checking your mirrors directly before an emergency stop could lead to you failing your test.

When you're in a situation where you would have to perform an emergency stop, a mirror check isn't necessary. It's much more important to brake to prevent the potential accident. In the test, the examiner will check behind before they ask you to do an emergency stop.
WHICH MIRRORS SHOULD YOU CHECK BEFORE AN EMERGENCY STOP?
Complete and Continue